Workshop Redoux #1 - Everyday Life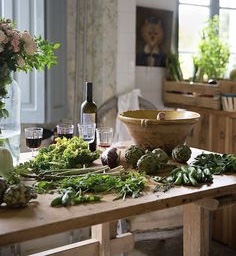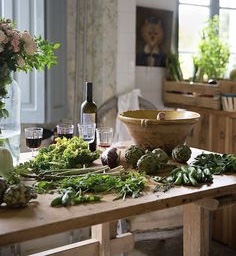 Workshop Redoux #1 - Everyday Life
Our worldly and delightful AFO member Sam Tepanossian returns to our classroom this summer to explore how some aspects of French life differ from the way Americans view them in our culture. Learn new French vocabulary and how to navigate these everyday moments while in France.
When: Wednesday, June 12th at 6:30 p.m.
Location: Boys Town Center for Behavioral Health, Room TBA
Requirements - Must have taken French classes and know some French
Materials - None required
A comparison of the everyday life of French and American cultures from a unique perspective.