Business French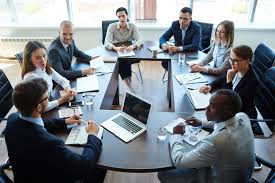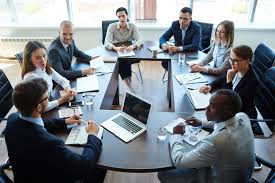 Business French
Want to improve your French in the work place? Join Sam Tepanossian for an interactive approach to learning how to speak French at work. He'll cover vocabulary and how business is done differently in France, things to avoid, and how to be a success while doing business in another culture.
WHEN: Saturday, September 21 at 2:00 p.m.
WHERE: Kaneko Classroom, The Kaneko, 1111 Jones Street
REQUIREMENTS: Some knowledge of French is helpful, but not necessary.
INSTRUCTOR: Sam Tepanossian