Atelier #2 - La Grammaire française: adjectifs et adverbes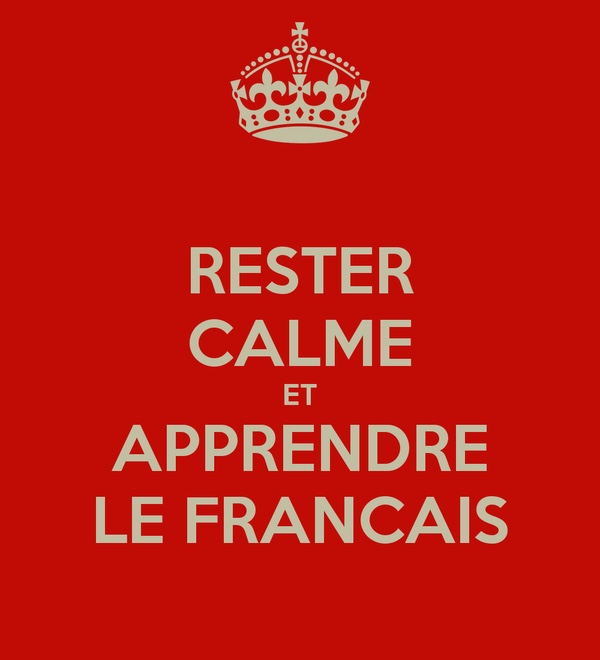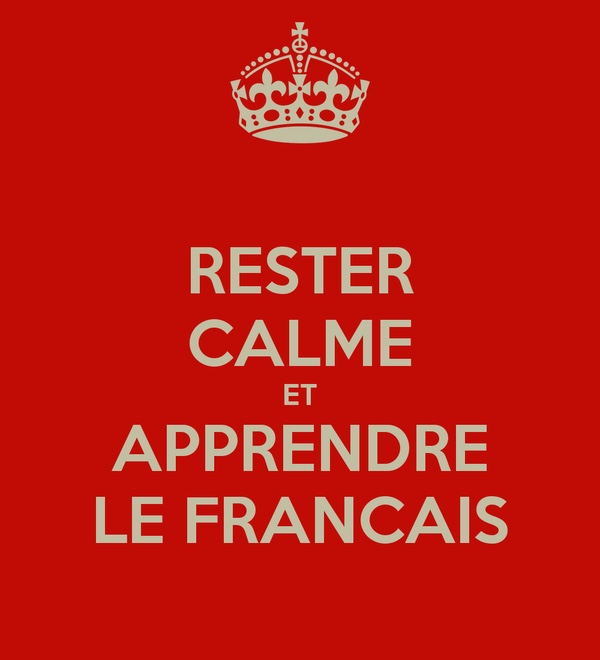 Atelier #2 - La Grammaire française: adjectifs et adverbes
Atelier #2 - La Grammaire française: adjectifs et adverbes
This two-week course will offer students of various levels either an introduction to or a review of French adjectives and adverbs. We will cover some irregular adjectives and adverbs as well as comparatives and superlatives.
WHEN: Mondays, 6:30-8:00 pm on July 22nd and 29th
WHERE: Boys Town Center for Behavioral Health, Room TBA
PREREQUISITES: Open to students who have completed Communications 100 level, or equivalent. Classes will be taught in a mixture of French and English.
REQUIRED MATERIALS: Go to Required Materials for more details