Atelier #1 - L'Art français à Omaha / French Art in Omaha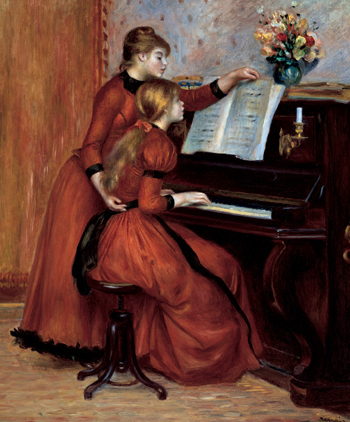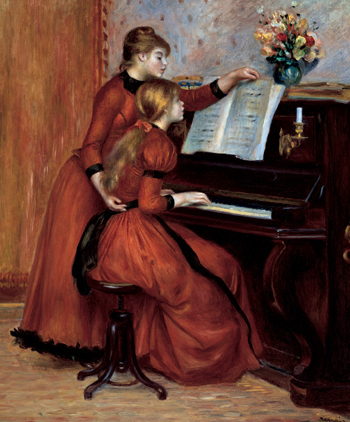 Atelier #1 - L'Art français à Omaha / French Art in Omaha
This two-week course is designed to give students the context and vocabulary necessary to more deeply appreciate the works of some of France's most famous artists. After spending time learning about some of the various artistic periods and movements in Europe, students will then engage in a gallery activity in Omaha's own Joslyn Art Museum.
When: Saturdays, 10:30 a.m. - 12:00 p.m., July 6th and 13th
Two Locations:
July 6, 2019 - Roskens Hall, Room #502, on the UNO Campus.

July 13, 2019 - Joslyn Art Museum Atrium (Main Entrance)
Class Requirements: Open to all levels. Classes will be taught primarily in English, though a certain level of French will be helpful for the gallery activity.
Materials: No required materials.